Articles, News & Info.
Yewy Blog - The latest tips, tricks, and information on buying and selling your car.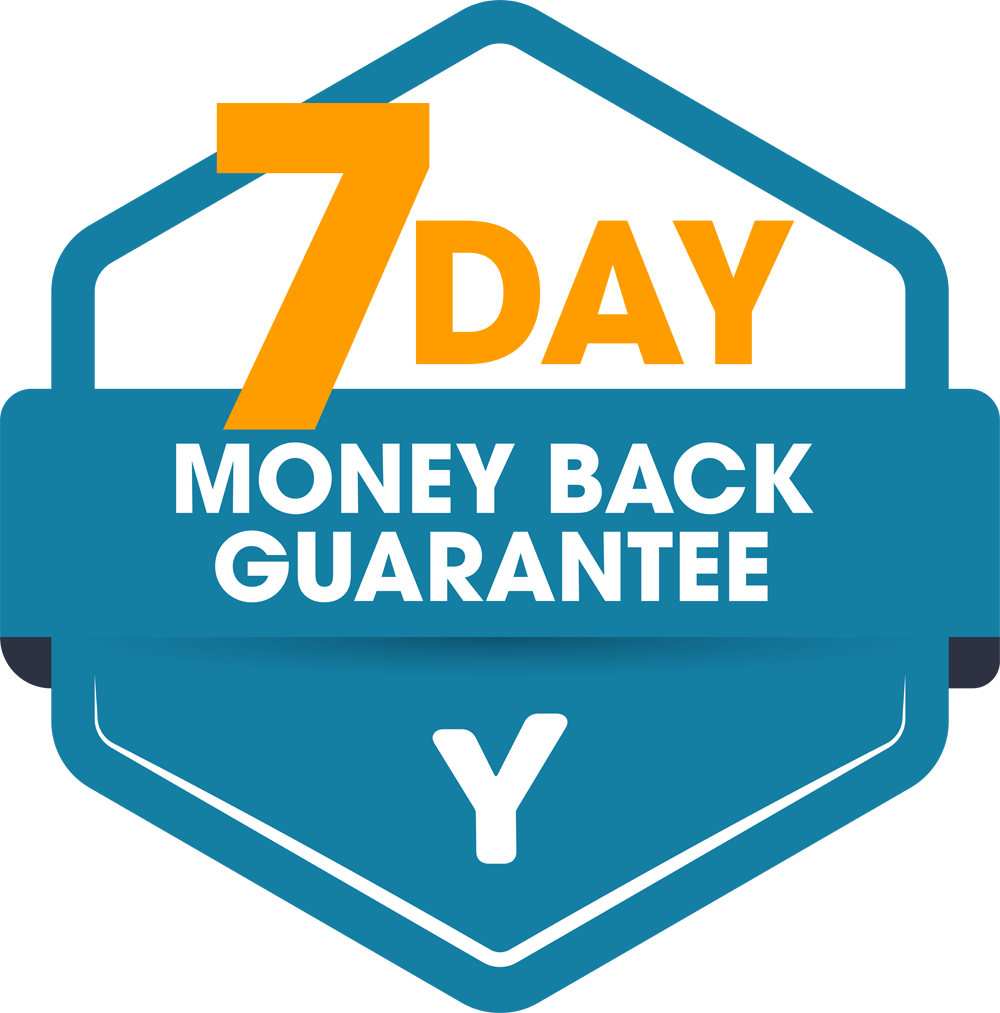 7 Day Money Back Guarantee
Read More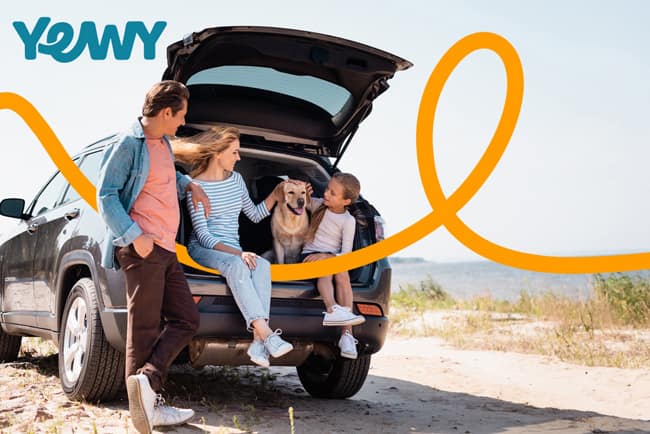 News Release-Launch of Virtual Online Platform Yewy
Today, Bruce Auto Group announces the official launch of their virtual buying platform, Yewy. Customers will be able to buy, sell, finance or trade in vehicles from anywhere at any time. Bruce Auto Group is a network of eight dealerships representing 12 brands throughout the Annapolis Valley.
Read More